About Obesity
---
Get Informed
Obesity is not just being overweight, but it also puts your health at risk. The risk increases sharply as your obesity becomes more severe. It often leads to other significant medical problems or co-morbidities.
Today, approximately 36%* of American adults and 17%* of children and adolescents are obese.
*Twice the number of Americans who were obese just three decades ago.
What is obesity?
The American Society for Metabolic and Bariatric Surgery defines obesity as a disease in which fat has accumulated to the extent that health is impaired.  There are a variety of factors that play a role in obesity.  Behavior, environment, and genetic factors may have an effect in causing people to be overweight and obese.
Overweight and obesity result from an energy imbalance. This involves eating too many calories and not getting enough physical activity.
Body weight is the result of genes, metabolism, behavior, psychological factors, environment, culture, and socioeconomic status.
What is BMI?
Obesity is commonly measured by the Body Mass Index (BMI), which is an approximate measure of body fat based on your height and weight. An adult with a BMI of 30 or more is considered obese. It is important to remember that as a person's BMI goes higher, this also increases the risk for diseases such as diabetes, heart disease, arthritis, and certain cancers.
| | | |
| --- | --- | --- |
| BMI | Classification | Health Risk |
| Under 18.5 | Underweight | Minimal |
| 18.5 – 24.9 | Normal weight | Minimal |
| 25 – 29.9 | Overweight | Increased |
| 30 – 34.9 | Obese | High |
| 35 – 39.9 | Severely Obese | Very High |
| 40 and over | Morbidly Obese | Extremely High |
What are the risks of obesity?
Because the more weight the average person carries and the longer the person carries that excess weight, the higher the risks of significant medical problems called co-morbidities develop. Medical co-morbidities related to being overweight/obese include:
Diabetes
High Cholesterol / Triglycerides
Sleep Apnea
Asthma
High Blood Pressure
Heart Disease
Arthritis
Gastroesophageal Reflux Disease
Higher body weights are also associated with cancer and early death.
The impressive thing is that many of these medical conditions will improve or resolve with weight loss. So actually, many of these chronic medical problems are in our hands to control and not the result of bad luck.
Click edit button to change this code.
It appears that no matter how you lose the weight, diet, exercise, medications, or surgery, there is a significant medical benefit with weight loss for many co-morbid conditions.
Unfortunately, published scientific papers report that these nonsurgical methods rarely resolve severe obesity because they fail to help people maintain weight loss.
Patients come to us from in and around High Point, Kernersville, Winston-Salem, Burlington, and Greensboro.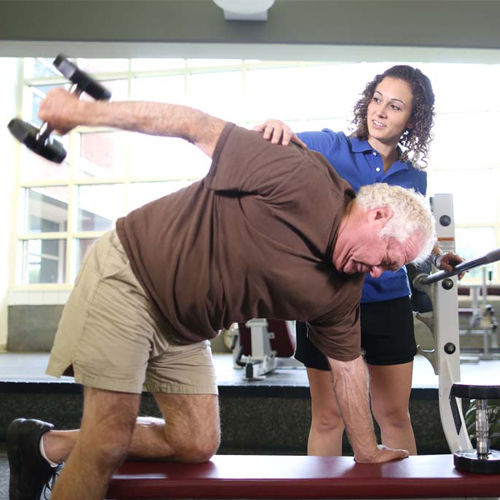 Click edit button to change this code.
More than 95% of people regain the weight they lose within a few years after treatment.
How can we help?