About Us
---
Our Partners
Since its inception in November 2003, Central Carolina Surgery's Weight Loss Surgery program has provided more than 2200 patients with a powerful tool to help them lose weight and transform their lives.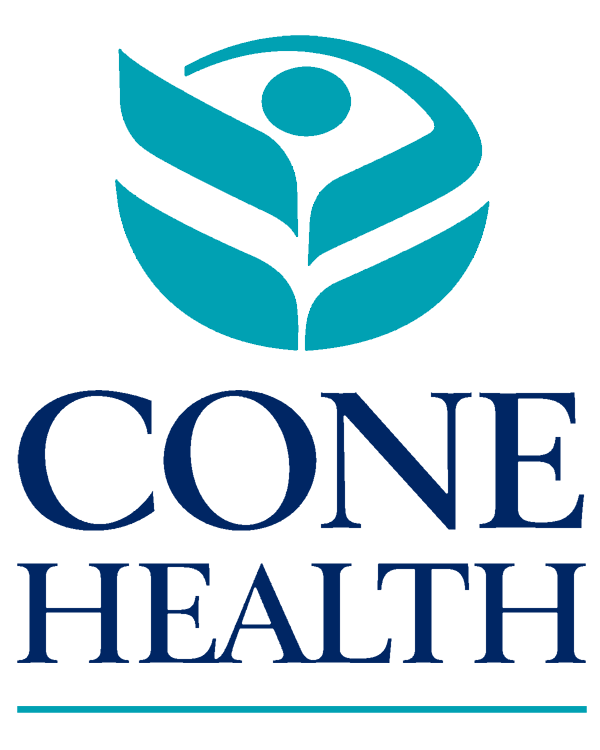 Cone Health
Wesley Long Hospital
For over 60 years, Cone Health has played a significant role in the lives of people throughout the Triad. Through high-quality services and leading edge technology, the compassionate staff at Wesley Long Hospital provides superb compassionate care. From a dedicated operating room staff to nurses trained in post-bariatric surgical care, Cone Health demonstrates exceptional world class service.
Nutrition & Diabetes Management Center
Life after weight loss surgery requires many changes including making changes in your eating habits. The nutritionists at the Cone Health Nutrition and Diabetes Management Center are here to help. From the nutrition assessment required for insurance approval to pre- & post-operative nutrition classes to personalized one-on-one nutrition follow-up appointments, Cone Health's nutritionists have got you covered.
Psychologists, Psychiatrists, and Counselors
Central Carolina Surgery works with a number of psychologists and therapists who are experienced in counseling bariatric surgery patients before and after surgery. They are compassionate and solution oriented to support their clients with long term success after weight loss surgery.
Listed below are our psychologists/psychiatrists who perform the required pre-surgery psychological evaluations for our patients.
Edward Lurey, PhD
LeBauer Behavioral Medicine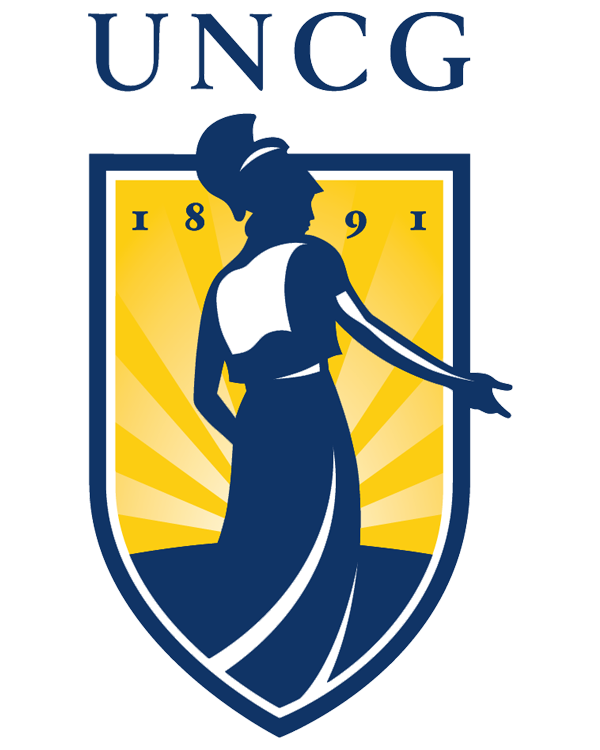 University of North Carolina
Greensboro (BELT)
Bariatric Exercise and Lifestyle Transformation (BELT) is an acclaimed exercise program sponsored by Cone Health and the University of North Carolina at Greensboro along with CCS. It is designed especially for bariatric surgery patients. The BELT team consists of the director- Dr. Paul Davis, exercise physiology graduate students experienced in personal training, a dietician, and a UNC-Greensboro faculty member with expertise in behavioral change, who work in conjunction with each patient's bariatric surgeon and nurses.
We are partners in your weight loss.
From exercise programs to help you maintain weight loss, to nutritional and psychological counseling, we're here every step of the way.
NO residents. NO fellows. NO PAs.
During surgery, two board-certified surgeons perform your procedure. This comprehensive process and operating room set-up distinguishes our program from other programs in the Triad.